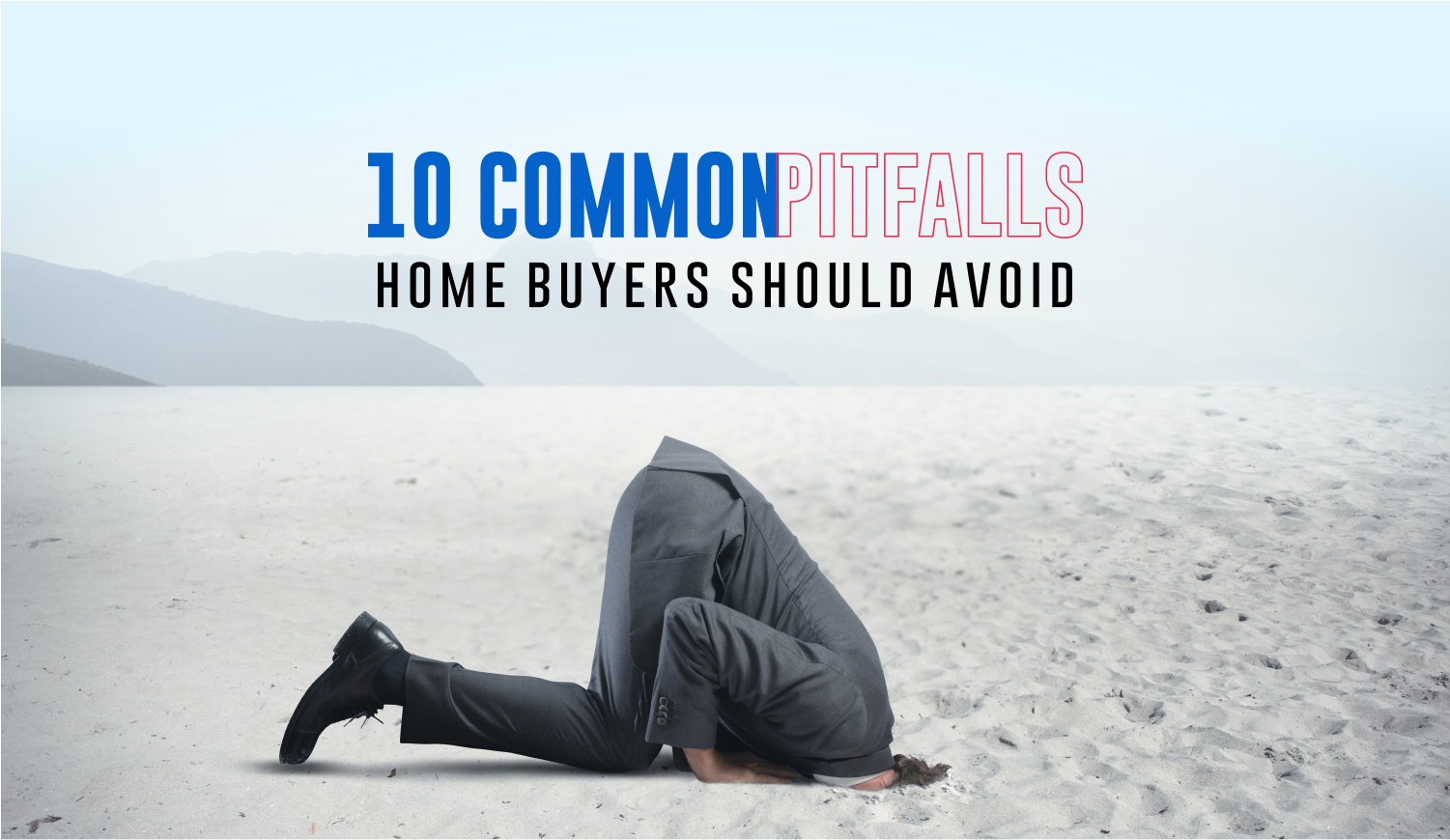 10 common pitfalls home buyers should avoid
The prospect of buying and owning your own house is very thrilling but can quickly turn into an unnerving experience. It's exciting but full of complexities.
While it's likely to be the largest financial transaction you may ever make, it is based on facts that we can tell that many homebuyers have no clue on how to go about making the right decisions when it comes to purchase.
Read More »