With N20 million Down Payment, You Can Own Your 4-Bedroom Semi-detached duplex in Lekki Today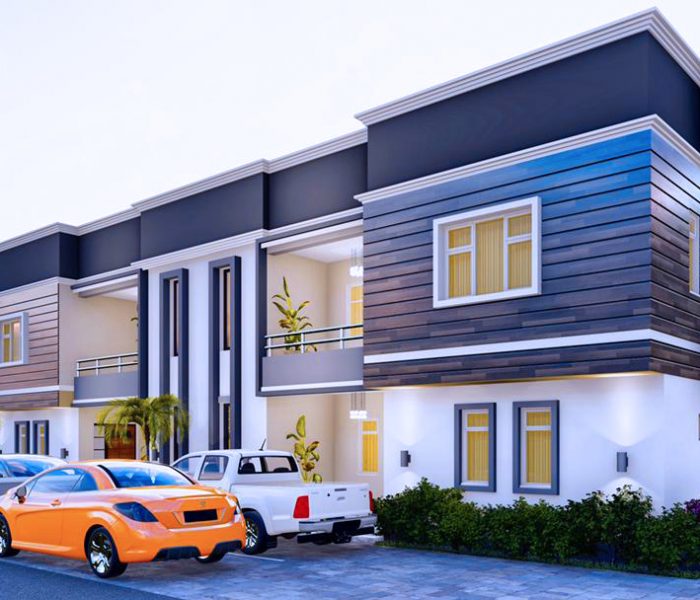 If you answered yes to any of these questions, you need an affordable and flexible system for owning your home today?
Follow these simple steps to get started with the process
Maybe we've already answered your
question, here's our FAQ.
Our Flexible Payment Plan
View other Properties at The Estate
Book for an Inspection here
Whether you want to book an inspection or just get more information about our products and offerings, kindly fill the appropriate fields. Fields marked  * are required.